---
She had an awesome review. I'm even more excited to see what happens at Regionals. And I'm totally jealous at how lucky she was to get to be a part of it.
Everything is clearer when you're in love.
__________________
V. 1 POTC by Bex (Sue Sylvester)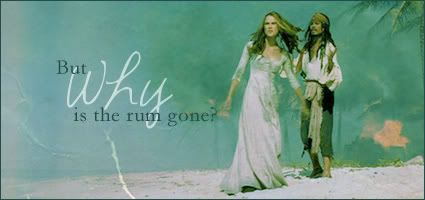 Quinn and Puck | Will and Emma | Tina and Artie
I'm VA's Official Beagle Obsessor!