Is Mercedes Right?
---
In this episode, Puck reveals to Mercedes that he is the father, not Finn. Mercedes then tells him that he needs to back off. Do y'all agree or disagree with what Mercedes said?

I personally disagree, I understand that both Quinn and Finn are stressed over this situation but that baby is ultimately Quinn and Pucks baby. I think he has every right to continue bringing it up to Quinn. I don't think it's fair that she is denying him of any rights to a child that belongs to him.
Everything is clearer when you're in love.
__________________
V. 1 POTC by Bex (Sue Sylvester)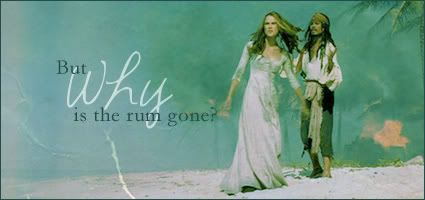 Quinn and Puck | Will and Emma | Tina and Artie
I'm VA's Official Beagle Obsessor!